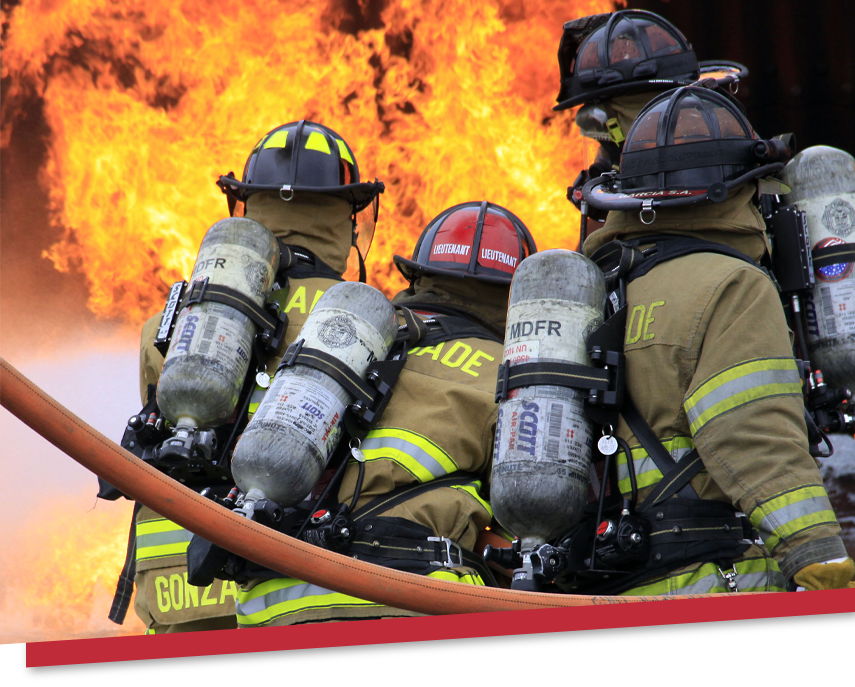 Loans
When you need a loan, there are many good reasons why you should check with Miami Firefighters FCU first!
We have made it our goal to offer a variety of convenient loans with the lowest rates and the best terms around.
You can conveniently apply online, by phone or in person.
Automatic deduction with your direct deposit will save you an additional 0.25% and payroll deduction will save you an additional .25% and you get the peace of mind of never having to worry about when your payment needs to be sent.
Whatever your need might be we have a loan that is right for you:
Apply for your loan now or you may also call us at your convenience at 305.324.4004 or stop by our office.
Go to main navigation